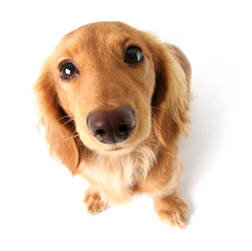 At Healthy Paws Pet Insurance, we're here to make it easier for you to care for your pet and easier on both of you if your pet has an unexpected illness or injury. We're also here to make what we do and what we offer easy to understand.
Whenever you have a
pet insurance question
or need to talk through your options with a knowledgeable expert, please
email us
or call us at 1-800-453-4054.
The Basics
Explain how I file a claim and get reimbursed
Questions after Enrollment
Still have a question?