Pet Care. Pet Training. Pet Stories.

Pet Care. Pet Training. Pet Stories.
What is Canine Influenza?
12/17/2018 by
Colleen Williams
December 17th, 2018 by
Colleen Williams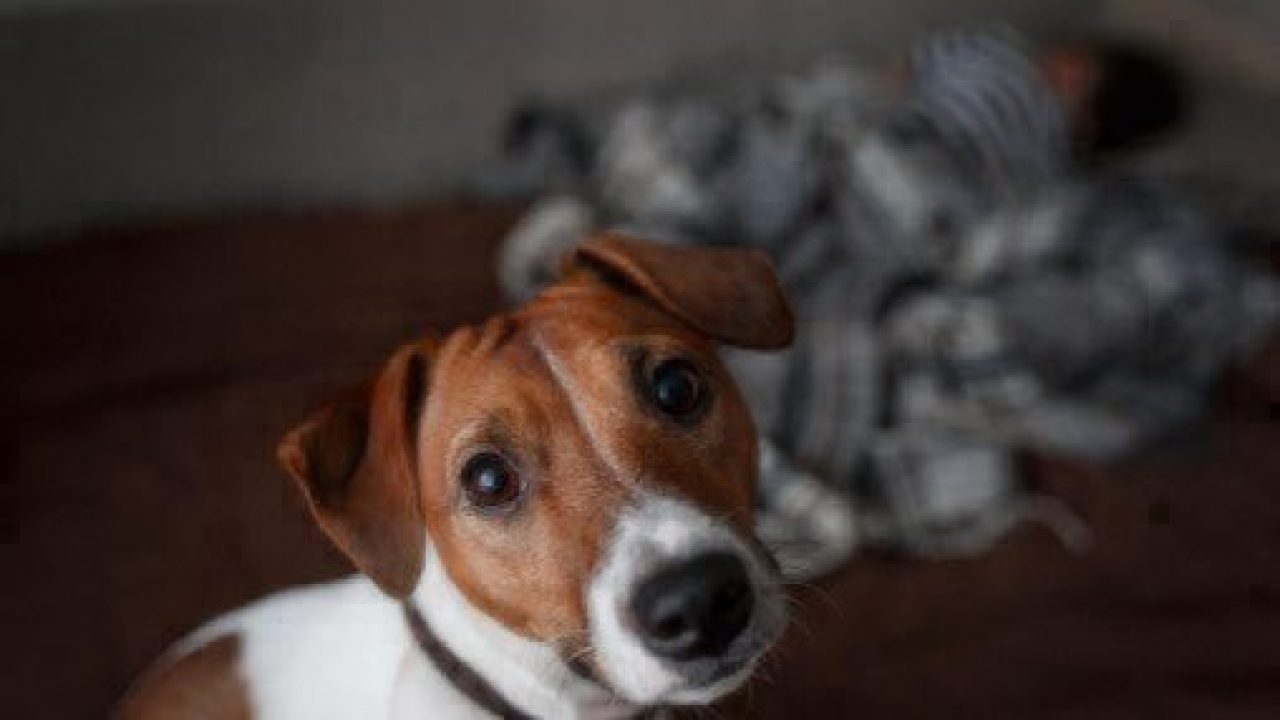 Also known as "dog flu," canine influenza is a contagious respiratory disease that can be found all over the United States. This disease is caused by type-A influenza virus that is currently present in two strains: one is H3N8 virus and the other is an H3N2 virus. The CDC reports that "canine influenza A(H3N2) viruses are different from seasonal influenza A(H3N2) viruses that spread annually in people." Since it is easily spread, a rising number of dog parents are dealing with the virus every day.
The Origin of Canine Influenza
The two different flu strains (H3N8 and H3N2) have different origins:
The H3N8 virus was discovered in 2000 in horses and by 2004, the virus was detected for the first time in dogs. It's said that the strain transmitted to racing greyhounds were competing on the same track as infected horses.
The H3N2 influenza virus was first discovered in 2005 in China and South Korea. Originally found in birds, this strain of A influenza virus was found in dogs by 2007. In 2015 the virus found its way to the United States, and outbreaks were reported in more than 30 states.
Despite being very contagious and causing dogs to become very ill, the dog flu has a low mortality rate of only 10%. The risk is still there, but luckily most dogs are able to pull through and make a full recovery with proper treatment.
How It's Transmitted
The influenza virus can be transmitted in several ways which contribute to the astounding number of infected dogs. Your dog can get infected by being in a direct contact with a sick dog, or you personally can transmit the disease to your dog, by petting and being in contact with a carrier.
Furthermore, the virus is also spread through the air and your dog can get infected just by being in the proximity of a coughing or sneezing pooch. And last, but not the least, the virus can also be transmitted if a dog was in contact with a contaminated object like a food bowl, leash, or he shared a dog crate with a sick dog.
Symptoms
Once infected it usually takes two days for a dog to develop first symptoms which are very similar to those in humans:
Coughing, sneezing
Fever
Loss of appetite
Lethargy
Eye discharge
For the first 5 days, both H3N8 and H3N2 strains have the same course. During that time a dog should receive proper treatment and show signs of recovery. Severe cases of canine flu can lead to pneumonia, at which point your pup should be admitted for urgent medical care.
Treatment
Treatment is much like what we do: keep your dog hydrated and comfortable while the immune system fights the virus. Some vets do prescribe medication such as antimicrobials and anti-inflammatories to make sure your dog is more comfortable and can even administer an IV with fluids to rehydrate a sick pup. If there is a secondary infection, you may need antibiotics.
Remember – your pet health insurance policy at Healthy Paws means you can pop into the vet and have illnesses like canine flu diagnosed and treated, saving you up to 90% on bills. If your pet is past the waiting period, the flu would be a "curable" condition and would not be pre-existing.
Length of Illness
On the fifth day of the illness, symptoms may cease but your dog may still be contagious. The H3N8 virus stays in a dog's system for 15 days, after which he is no longer a carrier. However, the H3N2 virus stays in a system for 25 days during which a dog can spread the disease to other pooches.
Prevention
Did you know there are vaccines to protect dogs against both H3N8 and H3N2? Ask your vet if you should vaccinate your pup – some immune-compromised dogs may benefit from this. Otherwise, keep your pet out of flu's way by avoiding dog parks when there is a canine flu breakout, and stick to good hygiene habits for both you and your pet.
View or download a PDF version of this infographic

This content provided by Charles Hardy and author of PawPawLover.com, a site devoted to dog lovers and their companions. They are here to help pet parents take better care of our best friends just as they have always taken better care of us.