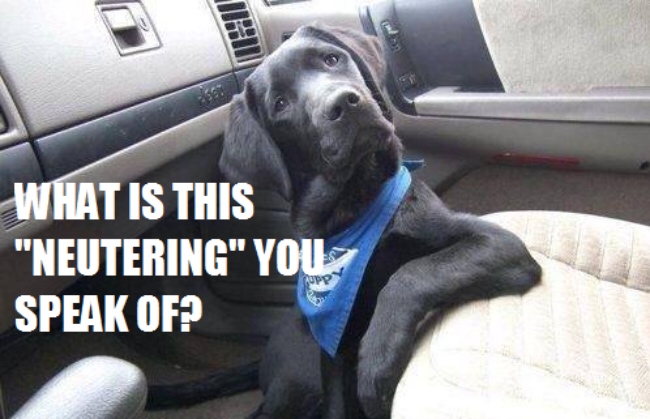 Today is World Spay Day!
February 24th, 2015 by

Taylor Malowney
&nbsp
Today across the world, pets are being coerced into cars for the dreaded trip to the vet. On World Spay Day, many animal shelters and organizations are offering free or reduced alteration for pets! Today's the day – sorry, Fido and Fluffy. Follow Bob Barker's advice. Pet overpopulation is a serious issue, with around …
Read More


Get an instant quote now and take the first step to protect your furry best friend.