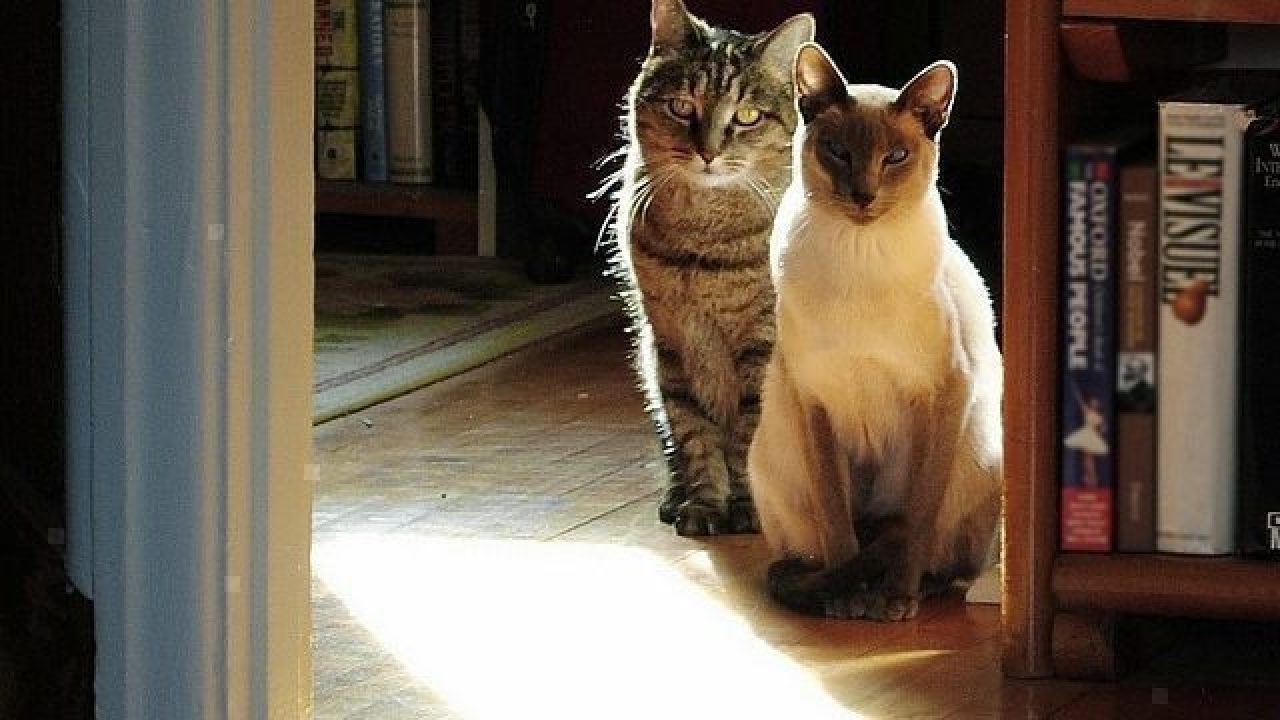 Is Your Cat Too Smart for Toys?
July 29th, 2015 by

Taylor M
&nbsp
Felines have a reputation for being sly and sneaky, sometimes too smart for their own good. (Curiosity killed the cat, anyone?) But this issue can develop into boredom-induced anxiety or even obesity. Cats who won't fall for traditional toys and tricks like laser pointers or catnip mice have nothing to pass their time with. Imagine …
Read More


Get an instant quote now and take the first step to protect your furry best friend.