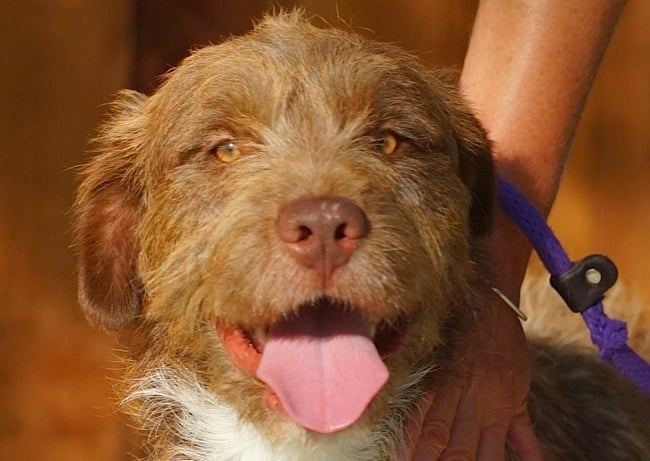 Help Save Wyatt!
August 22nd, 2014 by

Steve Siadek
&nbsp
We've yet to meet a person Wyatt doesn't like, or a person who doesn't love Wyatt!  This adorable two-year-old Petit Basset Griffon Vendeen mix arrived at the Milo Foundation a week ago with a big smile but with serious problems on his right side.  His right legs are inflamed and he has scarring along the …
Read More


Get an instant quote now and take the first step to protect your furry best friend.