Pet Care. Pet Training. Pet Stories.

Pet Care. Pet Training. Pet Stories.
Dog Park Etiquette
04/07/2017 by
Colleen Williams
April 7th, 2017 by
Colleen Williams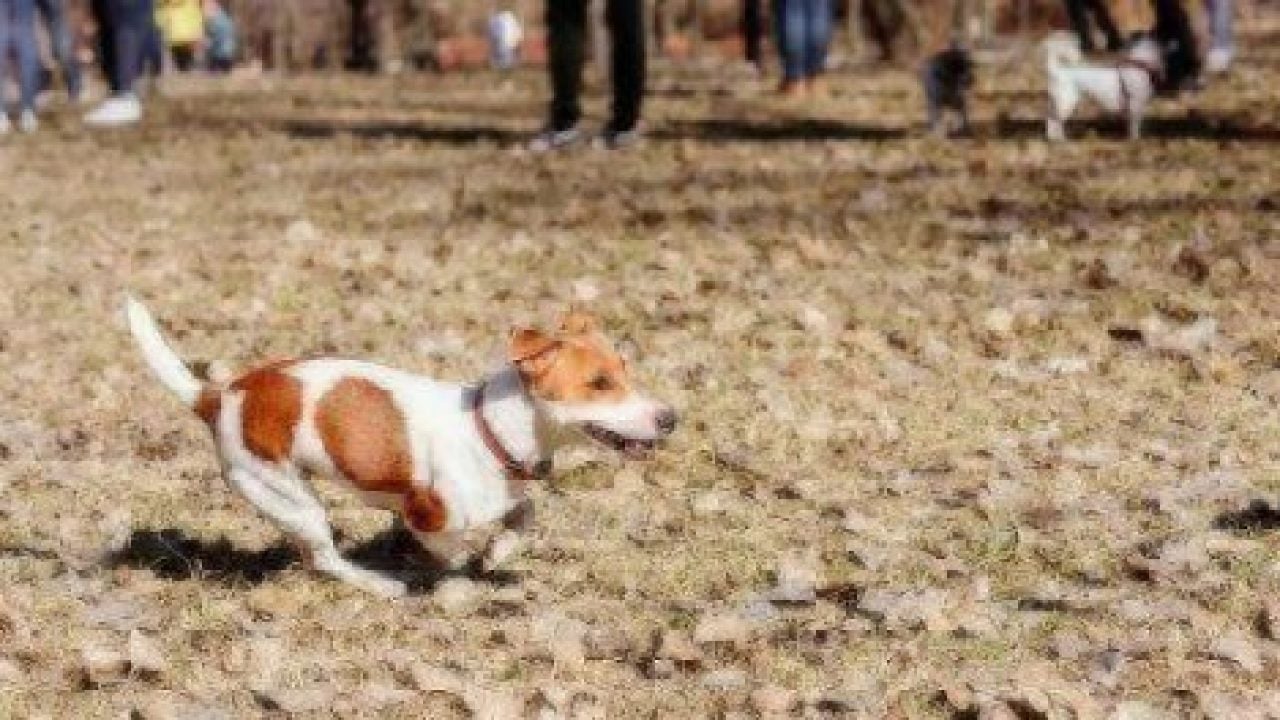 While dog parks are a refuge for apartment-bound pets, there's a laundry list of do's and don'ts worth noting – disaster can strike when a pack of free dogs gets together, especially if their parents aren't paying attention.
After carefully choosing a dog park and preparing your dog with basic commands (many trainers say your dog needs those recall skills first), you've got one last thing to go over – the basic guidelines of all things proper at the park.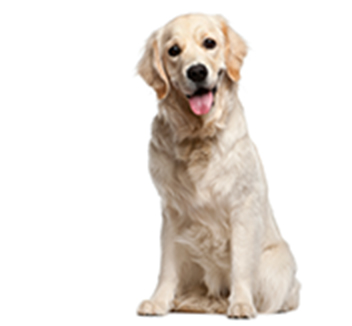 How to Save up to 90% on Vet Bills
Healthy Paws Pet Insurance covers up to 90% of vet bills for your dog—don't miss out!
How to Save up to 90% on Vet Bills
Healthy Paws Pet Insurance covers up to 90% of vet bills for your dog—don't miss out!
Do Not Bring Your Dog-Reactive or Bully Dog
Dog parks are best for dogs who love other dogs and are friendly non-aggressive types; they're simply not that great for those who don't like other dogs. If your dog doesn't get along with other dogs, likes to pick on submissive pups, "she just doesn't like Chihuahuas," or exhibits any sort of impolite dog behavior that would result in another dog getting hurt, do not bring your dog to the dog park. If your dog acts in any way aggressive when you are at the park, leave immediately. You can traumatize other dogs, face serious consequences if animals or people are injured, and an aggressive dog will not benefit from the experience.
Leave the Park if Your Dog Becomes a Nuisance
If your dog starts humping or harassing other dogs, or even jumping on people, it's best to pack it up and leave the park.
Leave the Kids at Home
Children – especially young children and toddlers – do not belong around unleashed dogs for all the reasons you can imagine – bites, getting knocked down, getting dragged, etc. Do not bring your baby for those same reasons (yes, even if he is strapped to you). Being cognizant of your dog is enough work; watching the whole family may prove to be, at best, just not that fun. At worst, you may be distracted and unable to react to an incident.
Put the Phone Down
Checking the time is one thing, but using social, emailing, or watching a video are all big no-no's at the dog park. Same goes for reading a book. Always have your eye on your dog to ensure they are behaving appropriately and are out of harm's way at all times.
Pick up Your Pup's Droppings
Be polite, pick it up!
Don't Bring Food, Toys, or Treats
These may seem like good ideas (hey, you bring them on walks), but inside a dog park, it can breed jealousy and bad manners.
Vaccinated and Spayed/Neutered Pups Only
You may want to socialize your puppy, but if she's not vaccinated, the dog park is definitely not the place for you just yet. Puppies are vulnerable to contagious diseases and bacteria, so wait until those rounds of shots are complete. If your dog isn't neutered or spayed, do not bring them to the dog park. An unneutered male is a particular target, and a female in heat can most certainly come home pregnant. Also, do not bring a pregnant dog into a dog park. If your pooch is ill – don't go to the dog park, go to the vet.
Don't Keep Your Dog on a Leash
Oh the trouble leashes cause when dogs are in a fenced, off-leash park! Leashes can cause aggression and tension; called "leash reactive," dogs may be frustrated and lash out (or bark out) when leashed in the dog park. They can also get tangled and cause injury. Also, remove harnesses and other accessories, as they can be hazards to your dog and others while playing.
Stick to your Side
Big dogs to the big dog park, small dogs to the small dog park.
Know When to Intervene
Stiff body language, stalking, and a pack of dogs chasing a much smaller dog are all signs to stop something before it happens. In fact, if at any point your dog doesn't seem to be having a good time, take him home – end on a high note and book a BarkHappy puppy play date instead.
What to do if there's an emergency:
If your pet is hurt, either from a dog attack or an accident during rough play, your best bet is to get to the veterinarian immediately, especially if there is a wound or limping. Brush up on your pet first aid guidelines every so often, keep a 24-hour emergency vet number saved in your phone, and have provisions in your car or in a carryall. Pet insurance can help offset the cost of urgent accidents, so you can focus on the task at hand. Enroll before there's a chance your pup gets hurt.