Pet Care. Pet Training. Pet Stories.

Pet Care. Pet Training. Pet Stories.
5 Rules to Prevent Heatstroke in Pets
07/09/2018 by
Colleen Williams
July 9th, 2018 by
Colleen Williams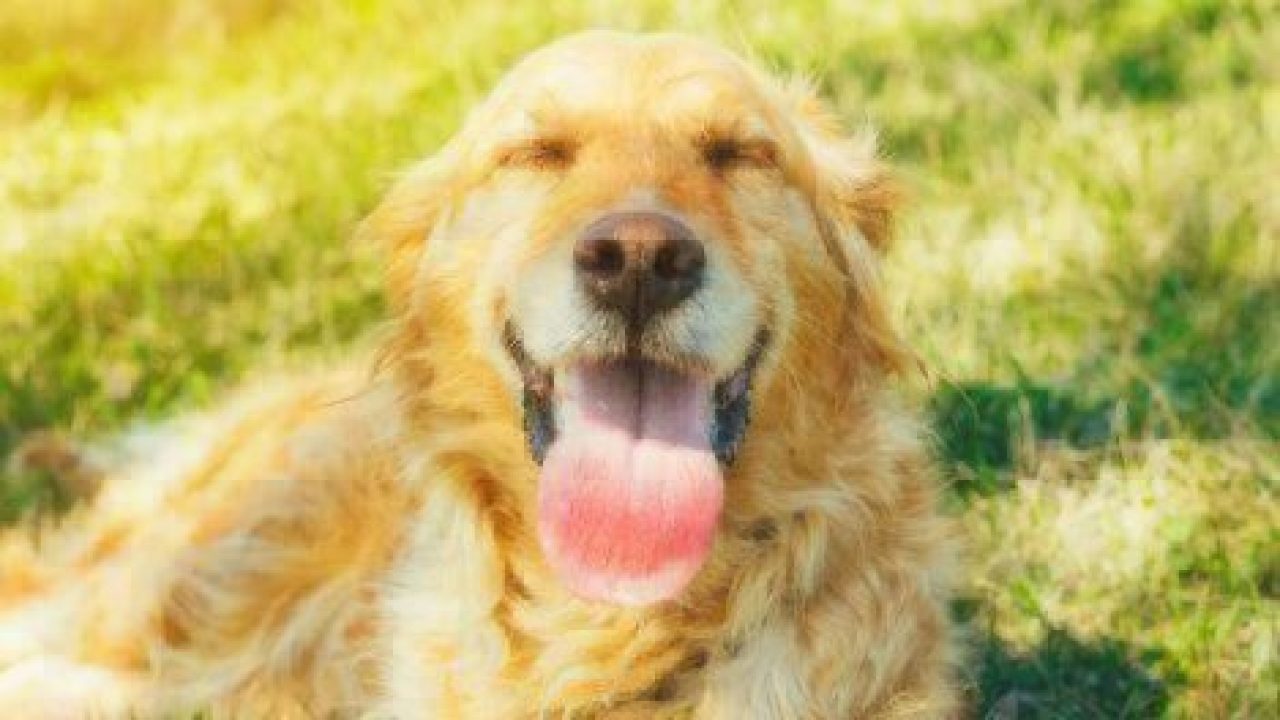 While May has National Heat Awareness Day, it's important to take extra precaution all summer long when it comes to the heat. Here are our rules for a safe and happy heatstroke-free season with our pets:
RULE 1: Never, ever leave your pet in your car unattended. Not even for one minute.
K9 Rescue says that even on a pleasant 75°F day, it will take only 10 minutes to reach 100°F inside the car. Accuweather continues that even 60°F is too hot for pets in cars.
Cracking windows offers little to no relief. Simply don't leave your pet in a car.
RULE 2: Shelter & Shade
If your pets spend most of their time outdoors, make sure they have adequate shelter not just from the sun but also from the heat – set up pools, sprinklers, and shady areas with plenty of water. Don't forget to keep your cats cool too!
RULE 3: Take it Easy
Lay off the high-intensity exercise in the heat, as pets can overheat especially if they are a Brachycephalic (flat-faced) breed like pugs or French bulldogs. When reviewing cases with our customer care team, they said, "One such case was Lizzie, a Frenchie, who suffered heatstroke and needed emergency care. The vet bill came to just over $2,100. Luckily, Lizzie's parents had protected her with Healthy Paws Pet Insurance, and they were reimbursed for $1,551."
RULE 4: Watch the Paws!
No paws on hot cement; they can get burned! If the pavement is too hot for your bare hands, it's too hot for your pet's paws.
RULE 5: Know the Signs
Know the signs of heatstroke. Go to the vet immediately if you see the following symptoms:
Elevated body temperature (103º to 106ºF)
Excessive panting, drooling
Vomiting
Collapse
Seizures
If your dog or cat is suffering from heatstroke, immediately apply cool – not cold – water either via a bath or with towels, and get to the vet.
Many pets need to be stabilized with oxygen and IV fluids, as well as examined for organ injury. Dogs and cats that have suffered heatstroke are prone to experiencing it again.
Our Highest Heatstroke Claim
One of our highest claims comes from a Labradoodle named Sophie who suffered from heatstroke after falling into a ravine while hiking. During emergency hospitalization, Sophie was put in a cool water bath to reacclimate her body temperature and administered an IV to replenish lost fluids and fight infection. She remained in the hospital for several days at a total of $3,799; Healthy Paws covered $3,319.