Pet Care. Pet Training. Pet Stories.

Pet Care. Pet Training. Pet Stories.
Two Students Receive Scholarships for Spring 2019 Classes
01/31/2019 by
Colleen Williams
January 31st, 2019 by
Colleen Williams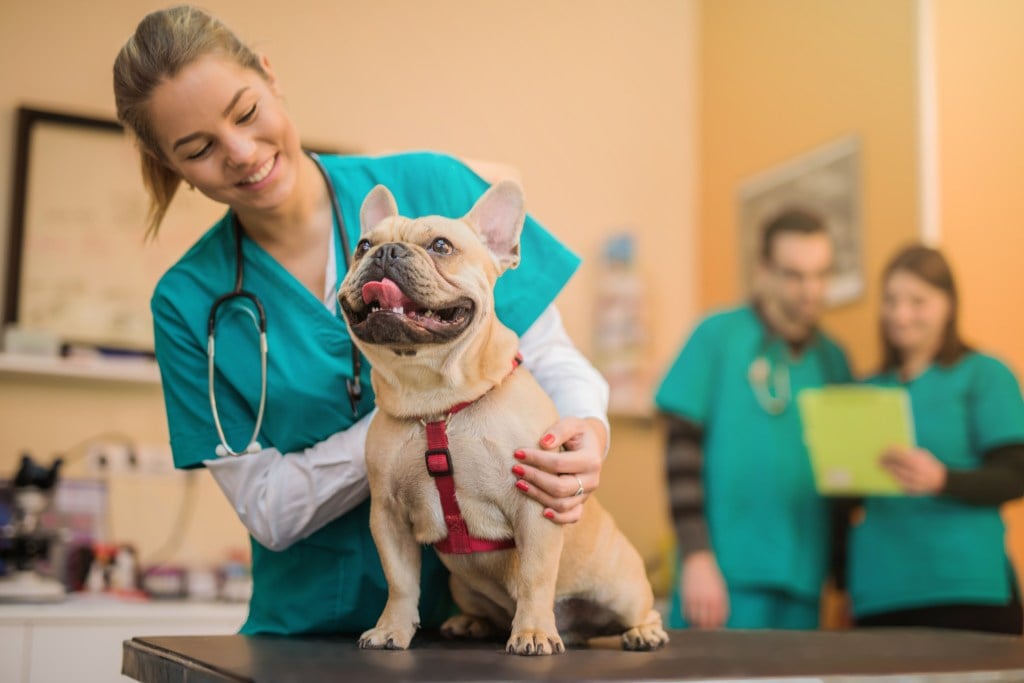 Two students were awarded scholarships to help with their college tuition, courtesy of our academic scholarship program. Both recipients have proven excellence in their studies while logging in many hours volunteering for their communities, sharing in our goal of helping as many animals as we collectively can.
Spring 2019 Recipients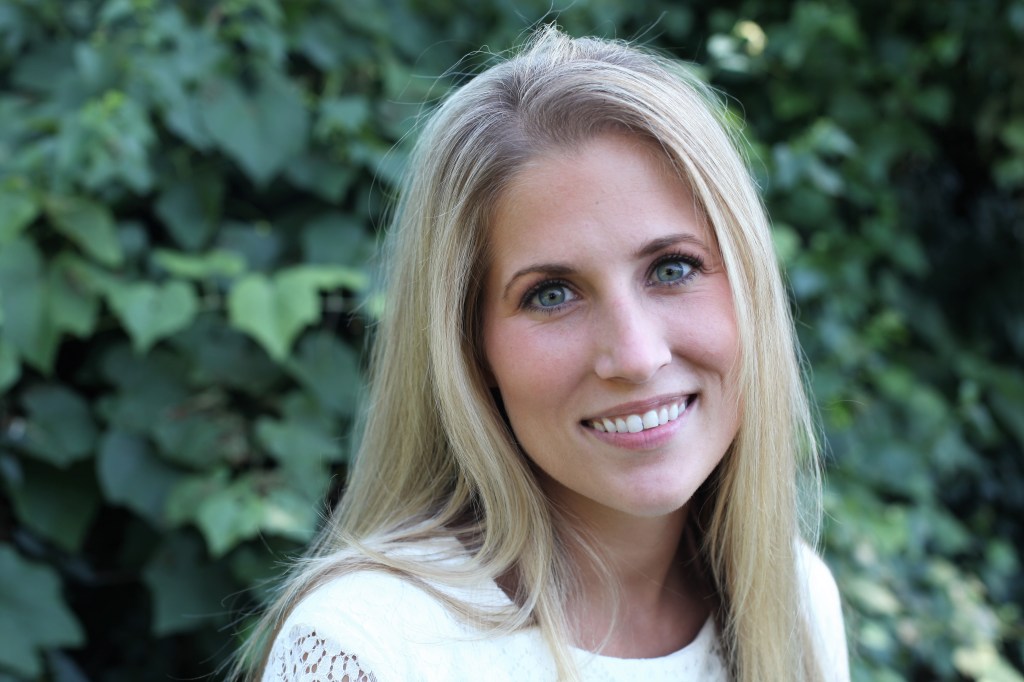 The Animal Advocate Scholarship is designated for a student with significant volunteer experience enrolled in an accredited institution in the United States. The recipient of this scholarship is Kat Kennedy, who is currently pursuing veterinary medicine at Johnson County Community College in Kansas. She's always felt a kinship and responsibility for animals, leading her to volunteer at various rescue organizations before landing at one in Georgia that took in abused, neglected, and surrendered animals. Her passion for helping those animals has led her to pursue a vet degree.
"Any support I receive on my journey to becoming a professional animal advocate is appreciated, but this scholarship in particular is especially encouraging for me," says Kat. "It is yet another sign that I am on the right path towards doing what I was meant to do in this world which is to help animals. We are the first and last line of defense for vulnerable and needy animals."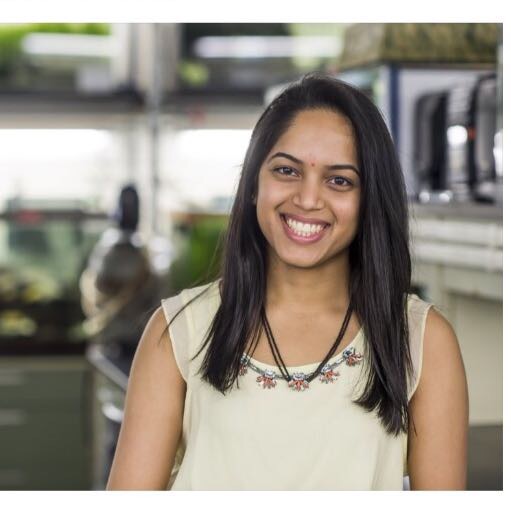 The Veterinary Student Scholarship is designated for a student enrolled in an accredited vet medicine program in the United States. This Spring's recipient is Pooja Patel. Pooja is enrolled in the veterinary medicine program at the University of Pennsylvania. An active volunteer at the Delaware SPCA, Pooja takes time every month to help at their pop-up vet clinic that assists low income pet parents get their animals an annual checkup and any necessary healthcare.  After graduation, she plans to work at a small animal practice that offers a variety of services at a lower, more affordable cost
"From a young age I was taught to give back and make the world a better place by having humility and working hard," says Pooja. "My Guru always lives by the words 'In the joy of other's lies our own,' and I plan on using these values which I have learned in my career as a veterinarian. This scholarship will help me be able to take advantage of opportunities like traveling to other places for externships and learn valuable skills and also allow me to broaden my skill sets. I'll also be able to spend more time volunteering at shelters and help those without the monetary means or care to get the service they too deserve."
Healthy Paws is now accepting scholarship applications for the upcoming Fall 2019 semester. Recipients are chosen based on educational merits and extracurricular dedication to improving animal welfare. Applications can be submitted via email by June 30, 2019. Find out more at https://www.healthypawspetinsurance.com/academic-scholarships.