Pet Care. Pet Training. Pet Stories.

Pet Care. Pet Training. Pet Stories.
Summer Outdoor Activities: How to Safely Go Hiking, Camping & Boating with Your Dog
06/27/2019 by
Stacy Painter
June 27th, 2019 by
Stacy Painter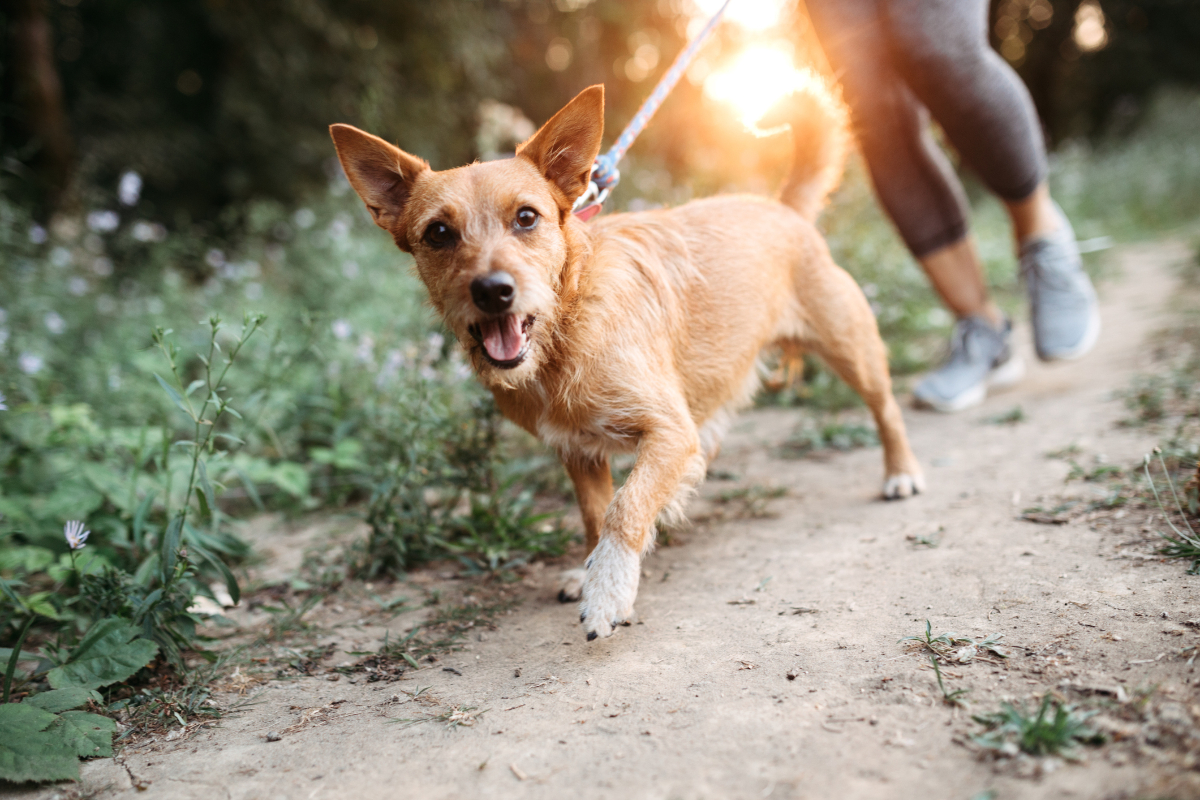 With summer in full swing, the days are longer and the weather is warmer, which means more pet parents are getting outside with their dogs. It's easy to be optimistically oblivious to the potential summer hazards, but here's how every outdoor-loving pet parent should prepare.
Weather
Warm weather is the number one danger that can quickly sneak up on you and your pet. Prevent heat stroke and keep your dog cool with the following tips.
Safety & First Aid
When venturing out on a hike or camping trip, it's a good idea to be prepared in case of emergency. Don't forget to pack these things:
Outdoor Predators
Camping
In addition to the tips mentioned above, be sure to choose a dog-friendly campsite, bring plenty of water for both you and your dog, and prepare for unexpected weather. Pack clothing for your dog, such as a raincoat, sweater, or booties which protect from both extreme heat and cold.
Boating and Water Activities
As you're enjoying fun outdoor adventure, we know that injuries can happen. Make sure your pup is covered when it comes to their health so everyone — and your wallet —can rest easy. Get a free quote from Healthy Paws Pet Insurance to see how much you could save.