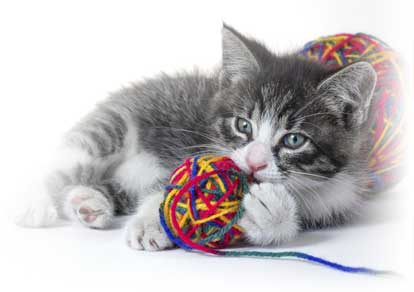 Take the first step in protecting your
furry friend by getting a free quote.
Pet Insurance in Washington
If you're like us, your dogs or cats aren't just pets. They're a special part of the family. From being the lovable playmate to your trusted companion, your pet is always there for you as a loyal friend.

This year, in Washington and around the country, 1 in 3 pets will experience an unexpected illness or injury. On account of rising pet health care costs and the advances in veterinary services, the treatments for these injuries will cost 70% more than they would have 5 years ago. What do these statistics mean for you and other pet parents in Washington?

Well, from Seattle to Spokane and all over The Evergreen State, it means pet health care treatments are more expensive than ever before. Protecting your pets' health with Healthy Paws makes it easy to give your furry family members the best medical care while protecting your bank account from unexpected, and expensive, veterinary bills.