Giving Back to Help Homeless Pets
Our pet passionate team has been fortunate to be on the front lines of rescuing animals, providing critical care, and then placing them in happy homes.

From helping the injured pets found in the aftermath of Hurricane Katrina to fostering an abandoned litter of puppies, we know that every homeless pet needs some medical care before having a chance at being adopted into a caring family.

With your quote, you give medical care to a homeless pet in need. And with your enrollment, you join our movement to help the millions of homeless pets have a happier, healthier tomorrow!
Every Quote Gives Hope™
Wanting to address this fundamental need of medical care, we created the Healthy Paws Foundation's Every Quote Gives Hope™ program. The simple act of getting a pet insurance quote from Healthy Paws results in a donation towards a homeless pet's medical care. We deliver that care by making cash grants to pet adoption organizations specifically for life-saving vaccines, spay/neuter surgeries, and advanced medical treatments.
2013 & 2014 Giving Program Goals
Our goal is to give over $150,000 in medical grants to help sick or injured homeless pets get much needed medical care. Once healthy, these rescued dogs and cats will get a second chance with a caring family. Check our our Pet Heroes for stories of animals we've been fortunate to help and other heart-warming stories from the animal rescue community.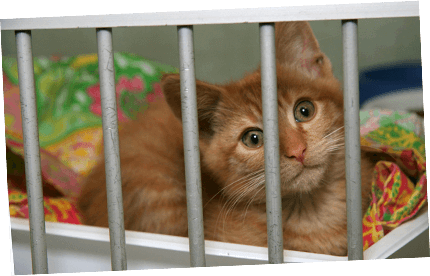 We truly appreciate all that Healthy Paws is doing for us and the rescue community!
- Tanya, Agape Animal Rescue
Apply for a Homeless Pet Medical Grant
Our customers have given us the special privilege of protecting their pets and helping care for the many homeless pets in their local communities. Together, we can give all pets a healthier and happier tomorrow.
If you are a decision maker with a progressive animal adoption group and would like to learn more, please contact us today.
Get an instant quote now and take the first step to protect your furry best friend.