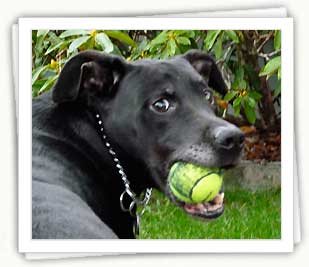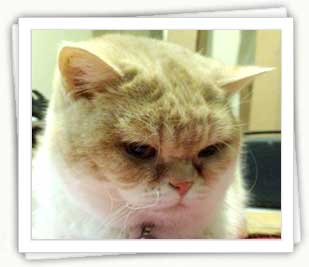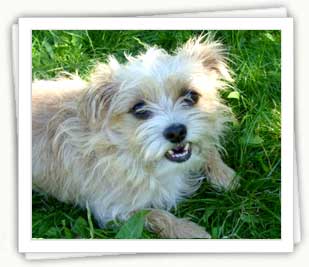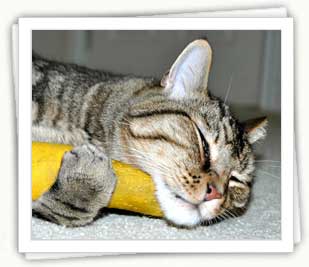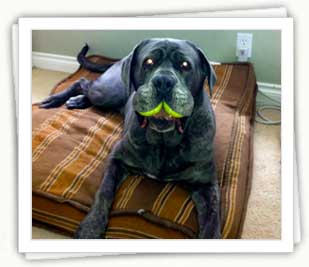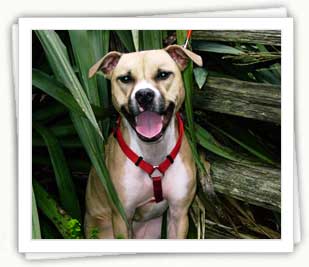 Our co-founders, Rob Jackson and Steve Siadek, met through an animal shelter in Seattle, Washington. Steve had left a corporate career to pursue his pet passion and become the shelter's executive director. Rob, an insurance executive, adopted his two dogs from the shelter and kept coming back to foster more. Both talked about the need to not only increase homeless pet adoptions, but also help pet parents take better care of their pets, particularly when a pet is sick or injured. So with the goal of helping all pets, both homeless and adopted, Steve and Rob launched Healthy Paws Pet Insurance & Foundation.
When you join our community by insuring your pet with us, you're not just protecting your pet with the top-rated pet insurance plan. You're also helping a homeless pet. Together, we can give all pets a healthier, happier tomorrow.
Some pets we've helped together
Financial Strength and Stability
When we launched Healthy Paws Pet Insurance and our non-profit Foundation, we knew our customers wanted their pet insurance company to be deeply committed to helping pets, but also a company that offered long-term financial strength and stability.
To give you the added confidence and security that your Healthy Paws pet health plan will deliver on its promise today and long into the future, we created a strategic partnership with Aon Corporation, the world's largest global insurance broker with over $30 billion in assets. In addition, our pet insurance plan is underwritten by the Ace Group, an A-rated insurer, with over $1 billion in surplus.
This combination of pet passion, entrepreneurial leadership, insurance expertise, and financial strength provides our customers with a smart, affordable pet insurance plan that will protect pets today, tomorrow, and long into the future.