Whether you're looking to become an affiliate or offer pet insurance to your employees, we're honored you've selected Healthy Paws. The Healthy Paws pet insurance plan has no limits on annual or lifetime claim payouts, and we've earned a #1 customer rating on Pet Insurance Quotes for the last 7 years.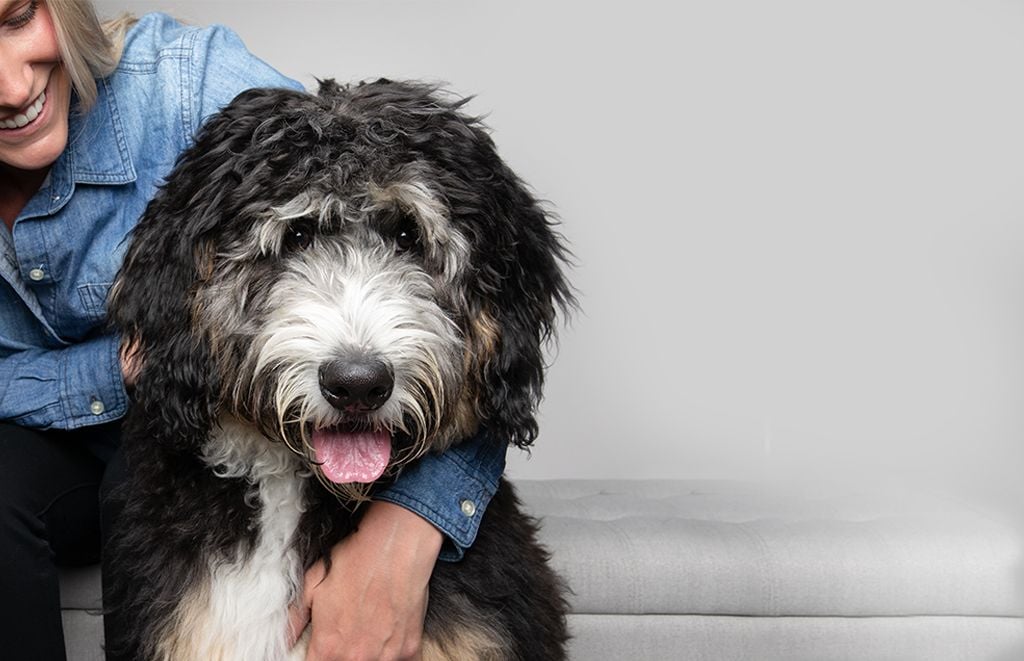 Affiliate Partnerships
Thank you for your interest in becoming a Healthy Paws affiliate. Please complete the application, and our team will review your eligibility for consideration.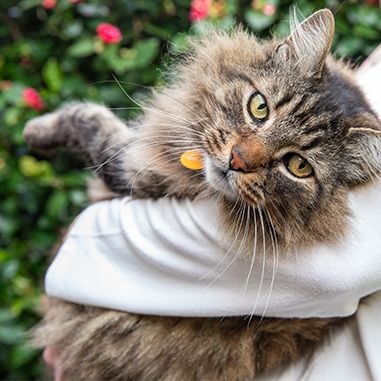 Employee Benefits
Enhance your voluntary benefits package for your pet-loving employees by offering pet insurance.
70% of U.S. households own a pet, according to a recent survey1
Offering pet insurance can help attract and retain employees
Pets help make people happy, which means happy employees
Apply Now >>
Pet Insurance Statistics
22.5%
Average annual growth
rate of insured pets in
the U.S. since 20182
4.89 million
Pets insured in the U.S. as
of 20222
$35.9 billion
U.S. spending on
veterinary care and
products in 20223
Frequently Asked
Questions
Are you looking for more information about the Healthy Paws?
View our frequently asked questions to learn more.
Find out more »
Frequently Asked Questions
Are you looking for more information about the Healthy Paws? View our frequently asked questions to learn more.
Find out more »