The Healthy Paws Rescue Race is a charitable initiative founded by the Healthy Paws foundation that supports multiple nonprofit organizations who help homeless pets. After an online "race" over two weeks, we award grants to all six organizations that range from $5,000 to $20,000 based on their number of votes ($70,000 total per race). Learn about our previous participants below.
Previous Winners and Finalists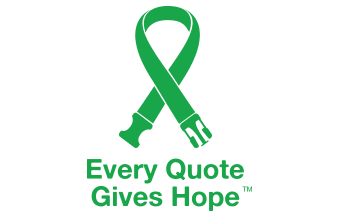 With every free quote for pet insurance Healthy Paws donates money towards a homeless pet's medical care, via the Every Quote Gives Hope program.