Pet Cancer And Treatment
Amazing advances have been made in pet health care. As a result, Baxter has one amazing story. One of the leading new treatments called CyberKnife™ Radiosurgery saved Baxter from an inoperable and usually fatal form of cancer. Even though this treatment was new at the time, the Healthy Paws team approved all of his care, which cost a total of $21,000. Healthy Paws paid over $18,000!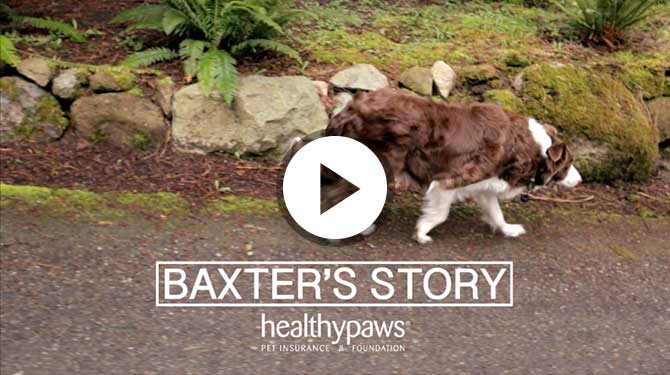 Baxter beats cancer
Learn more about the cancer fighting "CyberKnife" treatment and how Baxter's life was saved!
The Latest Advancement in Pet Cancer Treatment
CyberKnife™ Radiosurgery is a high-tech version of radiation therapy offers new hope to pets, like Baxter, whose tumors were considered inoperable. CyberKnife makes it possible for the veterinarian to treat the effected areas more precisely and to approach them from almost any angle, unlike traditional radiation therapy.
The benefits are extraordinary. For example, a nasal tumor that requires fifteen to twenty conventional sessions and exposes the mouth, eyes, and brain to radiation can be treated in only three CyberKnife sessions. That's five times less anesthesia, five times fewer trips to the hospital, and fewer side effects. Some brain tumors are even destroyed in just one treatment!
A Frightening Fact
Cancer is the #1 disease-related killer of pets. It can strike your pooch or little purry one at any age, although it's more common in older pets. Certain breeds of dogs and cats have higher rates of cancer than others. So be sure to talk to your veterinarian about potential risk factors. And remember, early detection is the key to successful treatment and recovery.
Integrative veterinary oncology is a rapidly growing field, which means your irreplaceable pet has a much greater chance than ever of beating cancer. Given that total costs range from $5,000 to up to $30,000 or more, your finances could take real beating if you don't have pet insurance.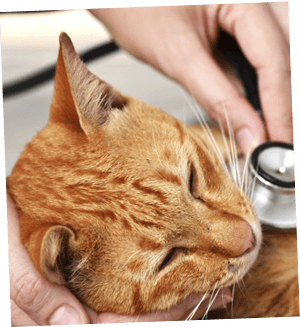 It is reassuring to know that when my pet gets sick, I can afford the best care possible thanks to Healthy Paws Pet Insurance.
- Melissa on Pet Insurance Review
Get an instant quote now and take the first step to protect your furry best friend.
Start Your Rates
Giving Back
Your enrollment helps homeless pets!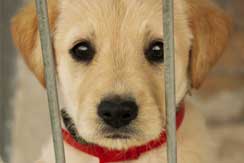 Learn More