Emergency And Specialty Veterinary Care
Odds are, your dog or cat will need some kind of emergency or specialty care, which typically costs two to three times more than standard veterinary services. Healthy Paws reimburses you at the same high reimbursement rate as your primary veterinarian . You can visit any licensed 24-hour emergency animal hospital and ensure your dog or cat gets the best life-saving medical care!
Specialty hospitals are often needed for advanced surgeries or treatment that falls outside the services of your primary veterinarian. You can see any specialist without the need for referrals, such as:
Critical Care / Emergency
Orthopedic specialists
Oncologists for cancer care
Internal Medicine Experts
Ophthalmologists
Neurology
Radiology
Cardiology
You can protect yourself from the financial impact of this expensive veterinary care and give your pet the best medical care available with Healthy Paws. After all, pets get sick. Accidents happen. More often than you think!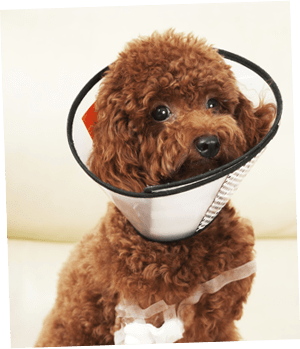 Specialty animal vets are very expensive and my costs to date are just shy of $3,000. Healthy Paws has exceeded all my expectations and I highly recommend!
- Annie on PetInsurancereview.com
Get an instant quote now and take the first step to protect your furry best friend.
Start Your Rates
Giving Back
Your enrollment helps homeless pets!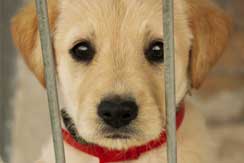 Learn More