Careers at Healthy Paws Pet Insurance & Foundation
Healthy Paws is the top-rated pet health insurance company in the country. First and foremost, we're pet-lovers. Our compassion for pets, and our passion to assure a better life for all pets, drives us to offer the best product, to hire the best employees, and offer an extraordinary caliber of service that only passion and proven experience can provide. Everything we do is driven from our love of animals and providing an exceptional experience to pet parents who've enrolled their furry family members with us!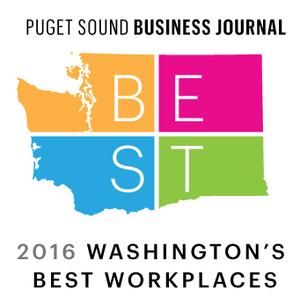 Healthy Paws is a silver medalist in Puget Sound Business Journal's 2016 Washington's Best Workplaces competition. Come work with us!
We are rapidly growing and adding to our pet-passionate team. Headquartered in Bellevue, Washington, we currently seek only local candidates.
We currently do not have any open positions. Please check back again soon.
Get an instant quote now and take the first step to protect your furry best friend.
Start Your Rates
Giving Back
Your enrollment helps homeless pets!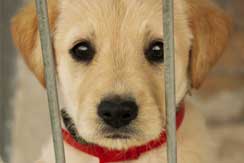 Learn More