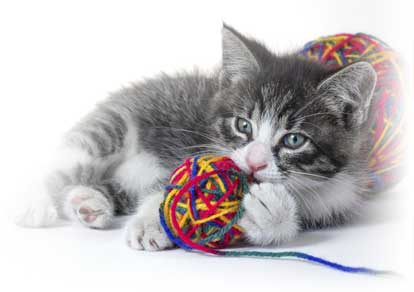 Take the first step in protecting your
furry friend by getting a free quote.
About Us
When we look back on what's been accomplished since we started Healthy Paws Pet Insurance & Foundation in 2009, we are thrilled that we've been able to help so many pet parents give their four-legged family members the best medical care.

From advanced cancer treatments to ACL surgeries too numerous to count, we see how our claim reimbursements are helping our customer's dogs and cats live longer and have a better quality of life. We couldn't be more pleased and look forward to paying claims every day to the benefit of our customers and their pets!
Healthy Paws Today
We are constantly striving to improve our plan and service. We created the first pet insurance iPhone app and did away with requiring a claim form. We made it easier to manage your policy online, add new pets, and change your policy options in our Customer Center. Most importantly, we seek to deliver compassionate customer service especially when you have a sick pet.
Our non-profit foundation has helped hundreds of pet rescues and animal shelters care for sick homeless pets through our Every Quote Gives Hope™ medical grant program. We're just getting started and look to help even more homeless pets get healthy and get adopted in the years to come.
We believe it all shows when our customers have rated us the best pet insurance company in 2017, 2018 and 2019 at Consumersadvocate.org, PetInsuranceQuotes.com, CanineJournal.com, and other leading review sites. We're very grateful and humbled by this rating and will continue to earn the trust of our customers every day through exceptional service.