Healthy Paws vs Figo
When comparing Healthy Paws to Figo Pet Insurance, pet parents should seriously consider Figo's annual claim limits, as well as their lack of industry experience.
Unlimited Lifetime Benefits
with No Claim Limits
No Restrictions on Hereditary
and Congenital Conditions


Customer Rating
at

PetInsuranceReview.com

PetInsurance Review.com

9.8
9.2

Included

Not included or some exclusions
Limits to Benefits and Claim Payouts
At first glance, Figo seems to reimburse for every claim. However, two of their three plans have annual limits ($10,000 or $14,000). Only their most expensive option gives you unlimited annual coverage. Healthy Paws provides you and your pet with unlimited benefits for life. Just watch Atlas's story Atlas's story to see one example of how veterinary bills add up.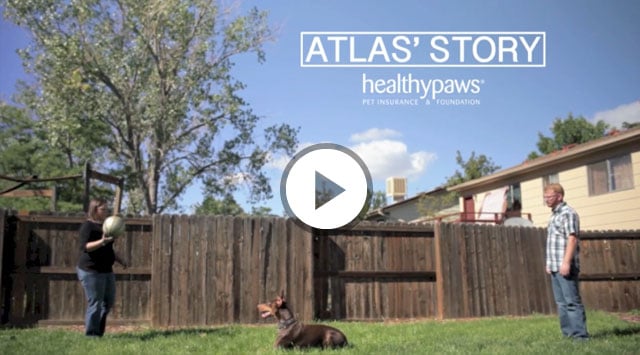 Lack of Experience
As a newcomer to the pet insurance market, PetInsuranceReview.com estimates Figo to have only about 1,000 active policies. By contrast, Healthy Paws has been an established pet health insurance provider, actively helping pets and their parents for six years and counting, processing more than 750,000 claims. We've built trust amongst our customers as evidenced by the thousands of positive reviews on PetInsuranceReview.com alone.
Insurance Carrier Rating
Figo's plan is underwritten by Markel American Insurance, a company rated A, whereas Healthy Paws is underwritten by Chubb Limited, an A+ rated insurance carrier with more than $48.5 billion in policyholder surplus to give you confidence that we will protect your pets today, tomorrow, and long into the future.
Get an instant quote now and take the first step to protect your furry best friend.
This information is provided as a helpful pet insurance comparison guide between Healthy Paws and Figo. Plans change on occasion and we recommend that all pet parents complete their own research.
Start Your Rates
Giving Back
Your enrollment helps homeless pets!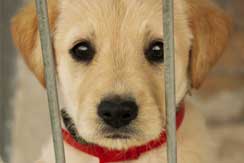 Learn More