Compare Healthy Paws vs Embrace Pet Insurance
Here's a short list of key differences between Healthy Paws and Embrace Pet Insurance. While coverage is similar, there are a couple of important differences, including restrictions for enrollment and lifetime limits.
Unlimited Lifetime Benefits
with No Claim Limits
Customer Rating
at

PetInsuranceReview.com

PetInsurance Review.com

9.8
9.2

Included

Not included or some exclusions
Limits to Benefits and Claim Payouts
Embrace has annual coverage limits for what they will reimburse their policyholders, ranging from $5,000 to $15,000. With advances in pet medical care, your veterinary bills can exceed those limits, leaving you with a large financial burden. Watch Baxter's story Baxter's story to learn more about the advances in cancer treatment and other amazing improvements in pet medical care. Healthy Paws provides you and your pet with unlimited benefits for life, so you can take advantage of cutting edge veterinary techniques to give your pet the best care possible.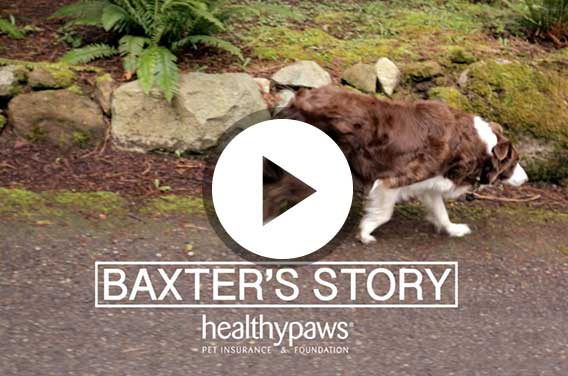 Coverage Restrictions
Embrace does not cover more than one removal of an ingested foreign body in one policy period, and restricts full accident and illness coverage.
Get an instant quote now and take the first step to protect your furry best friend.
This information is provided as a helpful pet insurance comparison guide between Healthy Paws and Embrace. Plans change on occasion and we recommend that all pet parents complete their own research.
Start Your Rates
Giving Back
Your enrollment helps homeless pets!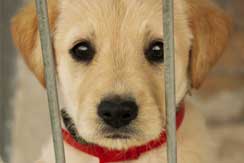 Learn More