Cost of Pet Care: 2016
Advances in vet care are great for our pets' well-being, but not so great for our bank accounts.
Vet Care Is Getting More Expensive.
Are You Prepared?
In the last decade, veterinary care has progressed immeasurably, with technological innovation and diagnostic testing derived from human medicine. Procedures such as knee replacements, advanced allergy testing, minimally invasive cancer surgeries, and chiropractic care are now available for cats and dogs, increasing their overall quality of life and helping them to live longer.
With these amazing advances come increased costs, and many pet parents are simply not prepared to shoulder the financial burden.
After examining incident data from over 215,000 claims filed between June 2015 and June 2016, we've identified the most common reasons our dogs and cats visit the vet, and how much pet parents can expect to spend for the latest and greatest treatment.
Increase in Treatment Costs by Condition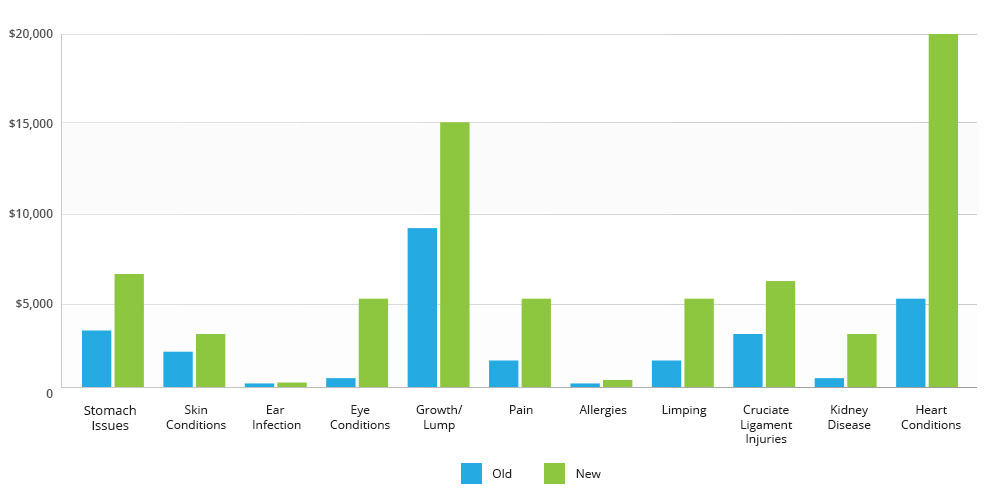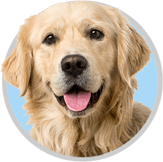 Top Accidents & Illnesses for Dogs: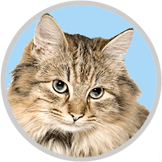 Top Accidents & Illnesses for Cats:
Claims of Fame: Most Expensive Incidents for Dogs & Cats
| | | |
| --- | --- | --- |
| Pet Type | Treatment | Total Cost |
| | Treatment of intervertebral disc disease and pneumonia, including CT scan, MRI, and spinal surgery | $44,296 |
| | Diagnosis and hospitalization for liver cancer | $14,582 |
What's Covered in the Report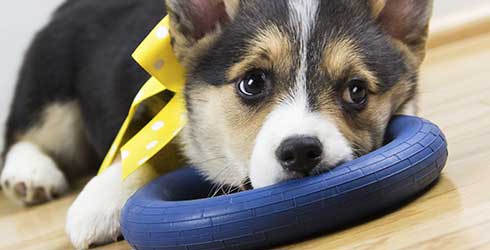 Common Accidents & Illnesses
From digestive problems to orthopedic surgery, the Cost of Pet Care report examines a wide range of injuries and illnesses that can affect your pet. Derived directly from real case studies, we break out the top ten most common ailments for dogs and cats.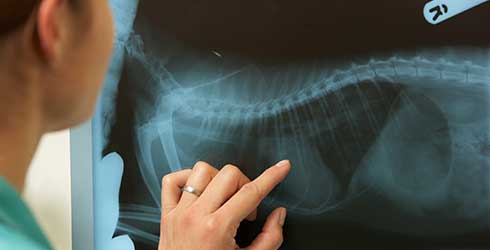 Advances in Vet Diagnostics & Treatment
We explored over 215,000 claims to identify new diagnostics and treatment options employed by vets. The report details how care for cats and dogs is improving, and how much those advancements can cost.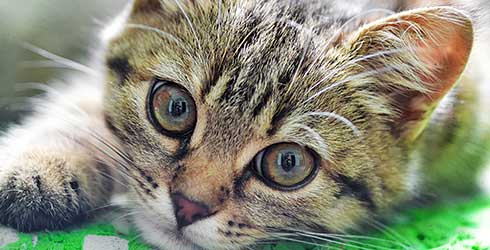 Quality of Life Difference
A veritable "before and after," we give a snippet of how conditions were diagnosed and treated in the past, and how new tools are making medical care for cats and dogs more specific and effective.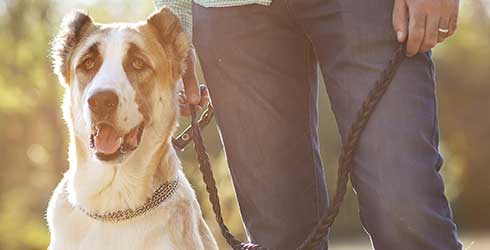 Pet Health Tips
If preventing a disease or injury for your pet is at all possible, we'll tell you how, with specific pet parent tips that can help you sidestep major calamities.
About Healthy Paws
Healthy Paws understands pet parents because we are pet parents: we know how devoted you are to the health and well-being of your furry family members.
Healthy Paws offers complete accident and illness coverage—so you can focus on your pet's care without worrying about the bill. Plus, with every free quote for dog or cat insurance, Healthy Paws makes a donation toward a homeless pet's medical care through the Healthy Paws Foundation.
Healthy Paws is proud to be the #1 customer-rated pet insurance company for five years running. To see reviews from real customers, visit PetInsuranceReview.com, ConsumersAdvocate.org, or PetInsuranceQuotes.com.
Get an instant quote now and take the first step to protect your furry best friend.