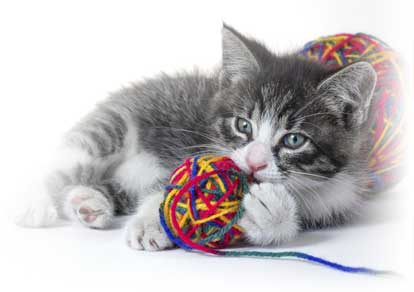 Take the first step in protecting your
furry friend by getting a free quote.
Advertising and Sponsorships
We appreciate your interest in our pet insurance plan and receive many requests for sponsorships, media programs, and other forms of advertising.

Please send us your request using our contact form below and we'll do our best to respond to requests that meet our business needs or the mission of our non-profit Foundation.
Get an instant quote now and take the first step to protect your furry best friend.