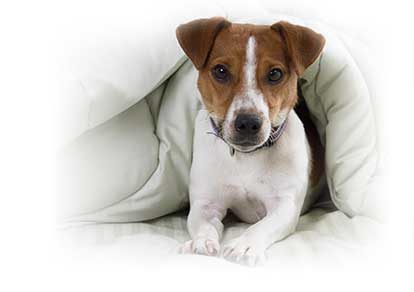 Take the first step in protecting your
furry friend by getting a free quote.
Healthy Paws Pet Insurance Reviews
Our mission is to provide you and your pet with the best customer service and best pet insurance plan in the country.
We are grateful to our pet-passionate customers for sharing their love of our pet health plan by rating us the best pet insurance at leading consumer and news websites like Canine Journal, Consumers Advocate, Yelp, Pet Insurance Quotes, The Seattle Times, and Angie's List.
Our customer satisfaction rating is
9.8 out of 10 - October 2023*.
Get an instant quote now and take the first step to protect your furry best friend.